Miyoung Kim:
(Director, and founder of The Arts Center for All)
Piano, Voice, Dance
Dae Duck College.
Trained in Korean, and America in Music, Dance, Art CID International dance Festival, Korean National Dance Festival.
Taught and performed dance and music in Korea, Hawaii, Alaska, South Carolina, New York, NJ, Philadelphia and more.
Liz Burns:
Cello, Violin, Viola
University North Carolina at Charlotte, BA
Winthrop University MA
Charlotte Symphony, Salisbury Symphony, Founding Member of Hodges Taylor ensemble, Adjunct Professor of Cello Winthrop University.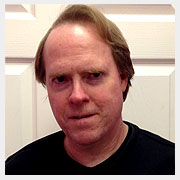 Richard Graham:
Clarinet, Sax, Flute, Oboe
New England Conservatory, BA
Charlotte Symphony, Opera Carolina, Salisbury Symphony.
Daniel Jones
Assistant Japanese Teacher
Daniel has been chosen by the Japanese government to teach English in Japan. He is helping in public schools and city hall. Even though he is overseas, he is still with us.

Dominique Walter
Japanese Teacher
Majored in Japanese at UNCC
Dominique studied at Doshisha University in Kyoto, Japan.
Danelle Johnson
Sign Language Teacher
Majored in sign language
CMS Sign language teacher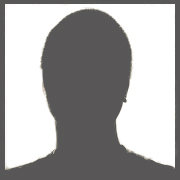 Robert West
Guitar Teacher
University Of Redlands, in CA,  MA
Music Composition
Wisconsin Conservatory of Music, BA
Classical Guitar Performance
Taught CPCC and more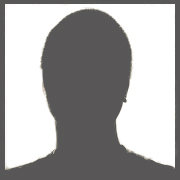 Ms. Hong
Japanese Language Teacher
Heehwa Hong
Dongduk Women's Uni. in S. Korea
Toyko Uni. in Japan
Translator/Interpreter for Samsung, JVC and more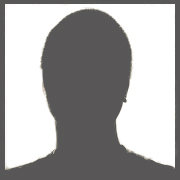 Cherith Morgan
French Language Teacher
Majored in French BS (Kennesaw State)
French internship in Ath, Belgium
Taught English in Morocco
Interpreter/Translator for Bridgestone, Viacom, and more